What is Gryphcon?
Gryphcon is a Gaming convention held at the University of Guelph and hosted by the University of Guelph Games Club. Gryphcon is what one may call venerable - it has been around for more than 25 years in various incarnations. Gryphcon has been holding steady as a small to medium sized con since inception. There are familiar faces and a great sense of camaraderie throughout the Con - which makes Gryphcon a great con to experience!
---
What is the Games Club and why do they host Gryphcon?
The Games Club has been a large part of the University of Guelph Campus for more than 40 years! And if that isn't enough of an awesome achievement - they've been hosting Gryphcon for over 25 years as well!
The Games Club functions on campus but membership isn't limited to students. They run their own games on campus which includes most of the games you see at Gryphcon.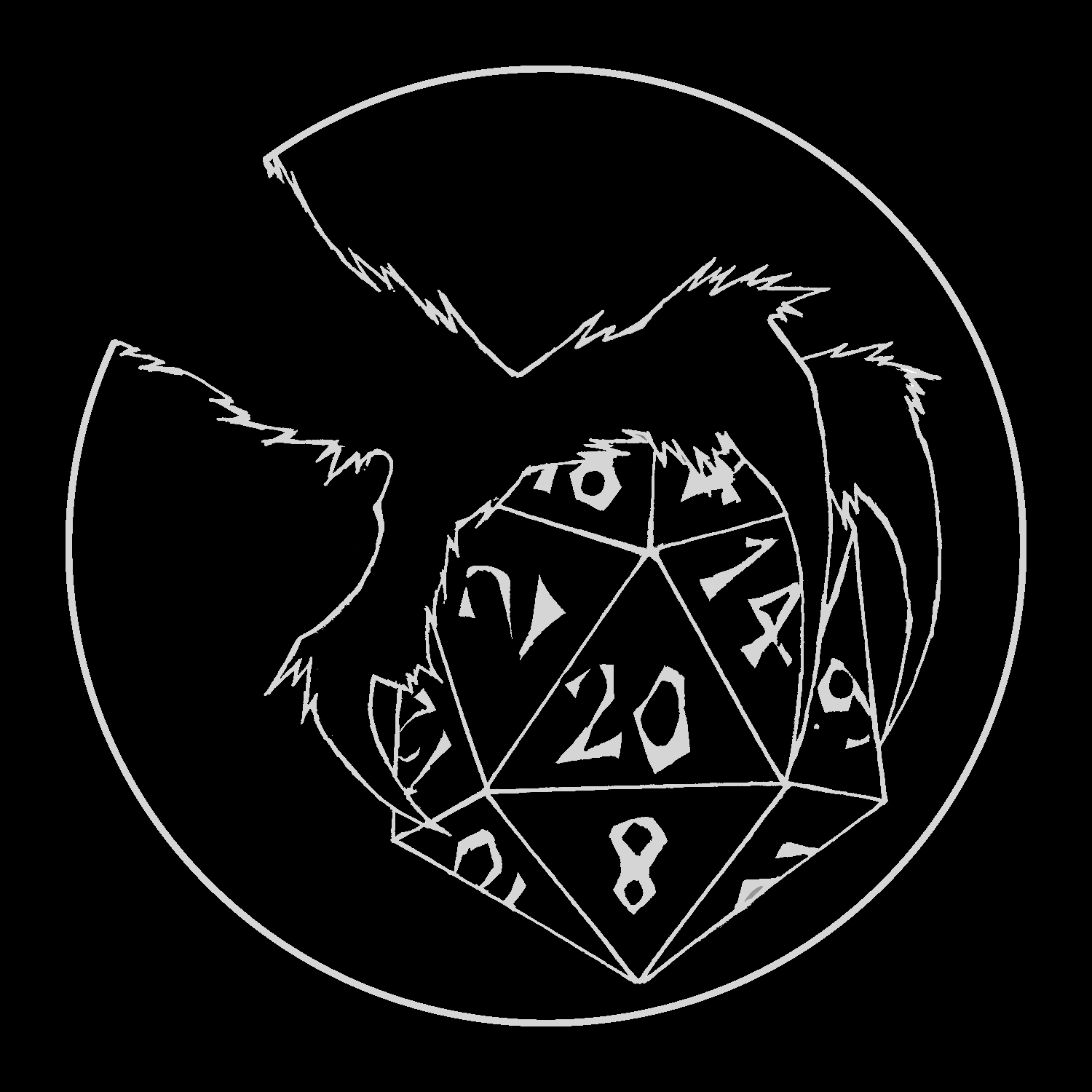 The Games Club is an accredited club of the University of Guelph Central Student Association
---
A Brief History of Con
1988 - an auspicious year, a year of great and new beginnings, a year that the University of Guelph will never forget.
It was April Fools Day and Creelman Hall, one of the epicentres of the University of Guelph was bustling. There were people everywhere, the scraping of chairs and the low him of voices filled the air.
It was the first Gryphcon - a board, strategy and RPG collaboration between the Guelph Adult Gaming Association (GAGA) and the University of Guelph's Games Club.
Since then, Gryphcon has expanded from Creelman Hall to the University Centre. To include card games, RPGs, LARPs, electronic games, movie showings, vendors, artists, miniature games and the after Gryphcon celebration along side the board games, strategy games and original RPGs.
Gryphcon was a part of the Community outside of Campus as well as on campus, bringing two worlds crashing together for a weekend of carefully controlled and wonderfully GM'd mass mayhem.
To this day Gryphcon continues this tradition of a larger sense of the gaming community - the new and the experienced, the young and the younger.
Gryphcon has also expanded beyond Guelph - reaching across local cities in the Greater Toronto Area to bring in players from beyond the 49th parallel and beyond Ontario. We have expanded modestly, but proudly as a convention where one need not fear to tread.
This is gaming history that has been 30 years in the making. Including a huge list of people who have supported Gryphcon from near infancy to the small and mighty con we all know and love today.
---
Websites from Previous Years
When does Gryphcon happen?
Traditionally Gryphcon is held in the spring over a weekend beginning on Friday and ending Sunday evening with a closing banquet or gathering - usually in late Feburary/early March.
Gryphcon 2023 is Apr 14th (Friday), Apr 15th (Saturday) and Apr 16th (Sunday)
---
How Do I Register And What Are The Costs?
Gryphcon works on a convention-pass system. Once you have a pass, it gives you access to the open convention space for the entire weekend, and the ability to register for a specific number of limited-space games. For additional limited-slot game access, you will have to upgrade your pass at the front desk.
The single passes offered at Gryphcon 2020 are listed below.
($5) Drop-In Gaming (No Game Slots)
($10) Access Pass (1 Closed Game Slot)
($15) Gamer Pass (3 Closed Game Slots)
($20) Enthusiast Pass (5 Closed Game Slots)
($25) Insomniac Pass (All 8 Closed Slots)
Family passes provide convention floor access for two adults and two children (15 and under) or 1 adult and three children (15 and under). This includes PCH Open Gaming, Vendors, Exhibitors, and any Attractions.
($30) Family Pass (2 Adults, 2 Children)
($5) Each Additional Child (15 and under)
NOTE: Some Special Events have additional costs.
This is to cover prizes and other unique costs above the operating costs of the convention itself.
---
What sorts of games are at Gryphcon?
We cover a lot of ground for being a "small" con and Gryphcon is flexible concerning the gaming systems present each year as it largely depends on what our Game Masters (GMs) run. However, we generally have at least one game or event run from each of the following categories:
Board Games
Table Top Role-Playing games (RPGs)
Live Action Role-Playing games (LARPs)
Collectable Card Games (CCGs)
Miniature Games
And More...
---
Call Out To Volunteers To Run Games!
Gryphcon can't run without to run games with people like you! Not only do you get the satisfaction of fame and glory you earn credit towards your gaming pass!
Run 1 game you get an Access Pass
Run 2 games you get a Gamer Pass
Run 3 games you get the ultimate treasure of the Insomniac Pass!
---
Where is Gryphcon held?
Gryphcon takes place in the Basement of the University Centre at the University of Guelph. Here's a handy google map to get you there:
If you have a GPS, the address for the university itself is
50 Stone Road East, Guelph, Ontario, N1G 2W1.
---
Accommodations & Parking
Gryphcon DOES NOT provide accommodations for con-goers, vendors or guests. There are the two hotels across the street, The Delta and the Days Inn, as well as several others within reasonable walking/bussing/driving distance. Please be prepared with your own hotel accommodations or arranged crash space with a local gamer.
Parking in pass-only slots on campus is FREE AND PERMITTED AFTER 5:00pm on Friday, and for the rest of the weekend . The lot opposite the Bus Loop (P31) is reserved for Gryphcon late-night/overnight parking. Just be aware of the following:
There are 24-hour restricted parking spots, WATCH FOR SIGNAGE.
The parking lots close between 3am and 6am for plowing if there is snow present.