Vendors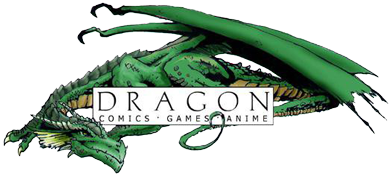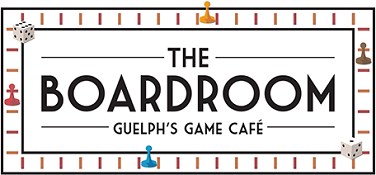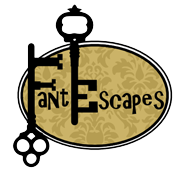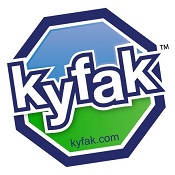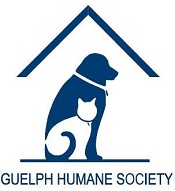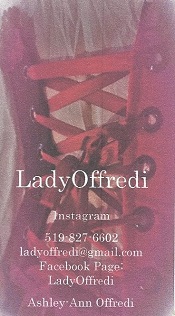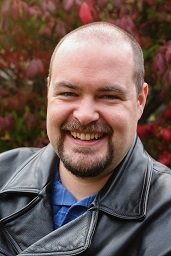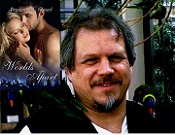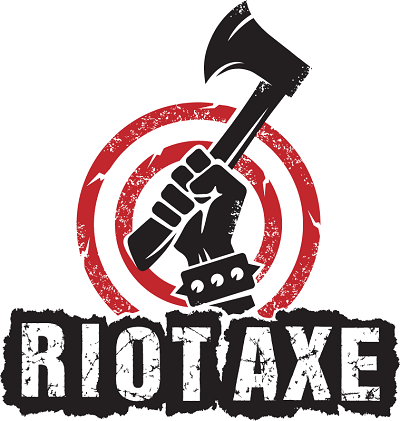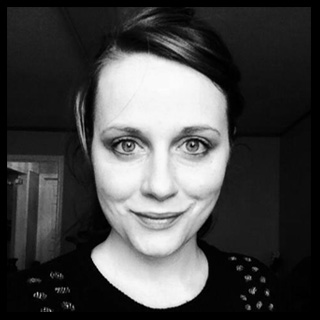 ---
Want To Be A Vendor?
Welcome to Gryphcon 2017! We hope to accommodate your needs as best we can. As Gryphcon is a not for profit vendor we do not charge for tables. Instead we ask for a donation for prize support for an event or our raffle table.
We hope to accommodate your needs as best we can. 'Vendors Alley' will be set up in the hallway outside Peter Clark Hall in the University Centre of the University of Guelph. This is the first year we are trying this. In the past we have held vendors in Peter Clark Hall but by moving it we hope to give you best visibility to people attending the convention and people visiting the University for other reasons.
We do have a few guidelines that we would like to know about:
While there is no charge to the tables we do request that you supply a prize for the game slots or raffle table.
Gryphcon will be able to supply tables and for your use. These can either 30" W x 96"L or 30" W x 72" L. We do not have blankets available to cover the tables when you are not at your table.
There is a loading dock available for you to use for bringing your product in and out of the University Centre. However, there is not parking available there during the convention at the loading dock location. You will be required to park in the visitor parking at the front of the University Centre.
Gryphcon will do our best to ensure that you product is safe from theft, vandalism, damage, etc but is not responsible if these (or other unfortunate things) were to occur. Here is what we ask/will do to keep such things from occurring...
If you need to step away from your table please let our registration desk or one of the volunteers know so we can make arrangements to keep an eye on things.
After 11:00pm tables will be moved into Peter Clark Hall and the doors from the hallway will be locked. In addition two of the Gryphcon Staff members/ volunteers will be spending the night in Peter Clark Hall to keep watch. During this time they may be resting but it gives added deterrent to anybody wanting to cause problems.
We ask that your tables be cleared by 6:30pm on March 5th at the latest so we can complete our clean before attending the closing festivities at 7:00pm at Gryphs Sports Bar or The Brass Taps (to be decided). You are more than welcome to join us!
Most importantly...play nice! We would like all our vendors to make money. While we try to do our best making sure each vendor has their 'niche' in the products they sell/promote there can be some overlap. Bad mouthing and slandering will not be tolerated. If this is found to be happening then the offending party will be asked to leave the convention and could face a ban of one to five years from Gryphcon.